Hygienic Fittings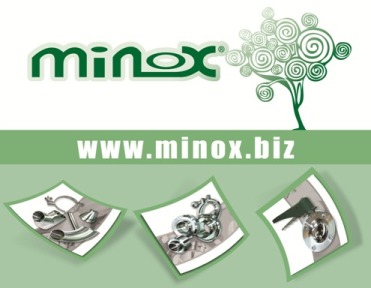 From low viscosity liquids to sticky sugar syrups, our range is specifically geared to transporting and treating all liquid flows in food processing. 

Years of expertise enable us to offer you high-quality solutions. Whether it be for flawlessly pumping delicate ingredients or controlling the liquid flow with the right valve; for blending, mixing and stirring ingredients or pasteurising, condensing or evaporating via heat exchangers. Fewer costs, greater head start Rising production costs, more complex and stricter rules, and an evolution in consumer needs all put your margins under pressure.

With us you can count on cost-reducing solutions without risks or a loss of quality. Not only is your invoice lower, we also take into account your energy use and cleansing liquids. This enables you to create space for a head start on your competitors. Dairy experts With over 30 years of experience in industrial dairy plant construction, we combine our experience and expertise with top products we still wield a great deal of influence with regard to dairy products and milk production.

We are having Hygienic Fittings in following standards:
(Pipes, Bends, Union, Tri-clamps, Pipe Holders, Reducers, O-rings, End Caps)

1-DIN 11850
2-ISO 2037


All items are available in Polished meeting above standards.